Eleni S. Konstantinidou
You dream it, we find it.
The right move in real-estate
The right move in real-estate
The right move in real-estate
Welcome to Nice n Easy Properties – a full-service real estate agency in Athens, Greece.  Whether you want to purchase a home, sell your property or find a rental, we are ready to assist you with your real estate needs.
Nice n Easy Properties is licensed to provide professional real estate services in the areas of Kolonaki and Lycabettus, as well as the greater downtown Athens area. We are also able to assist our clients with properties in other parts of Athens and the rest of Greece.
If you are interested in buying a property, simply provide us with your desired specifications and the Nice n Easy Properties experienced staff will find the right home and get the best price.
Your personal real estate agent,

Eleni S. Konstantinidou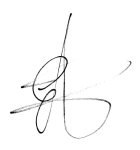 Latest News
Ο Σύλλογος Μεσιτών απέστειλε επιστολή με θέμα: «Παράταση ισχύος πιστοποιητικών αγοραπωλησίας ακινήτων» προς τα αρμόδια υπουργεία και τα Αυτοτελή Τμήματα Πολιτικής Σχεδίασης Εκτάκτου Ανάγκης (Π.Σ.Ε.Α.). Παραθέτουμε τον σύνδεσμο, όπου μπορείτε να βρείτε την επιστολή: https://mcusercontent.com/932c0328af420c3ad6278a04f/files/29d2d6b3-5931-4b4d-828d-9d6163a4c865/paratasi.pdf

Dear partners, dear friends, During this harsh experience that affects the whole world, we stay home, so as to break the chain of Covid-19. However we keep in touch with all of you, that trust us and we keep on being

"Electronic" confirmation of non-outstanding TAP by the Municipality of Athens with a few clicks. In particular, the citizens can simply and easily, electronically apply online, with the codes of Taxisnet, without having personal presence. Relevant link: https://www.cityofathens.gr/node/34656
NICE N EASY PROPERTIES
Testimonials
"Thanks to Ms Konstantinidou and her team I found the right investment property fitting all my criteria. They helped me through the whole transaction process from purchase to sale with high professionalism and efficiency. No hassle, no waste of time. I highly recommend Ms Konstantinidou for her competence, high sense of responsibility and knowledge about the market."
I had the opportunity, and the luck to co-operate with Ms Eleni Konstantinidou for the sale of my home in the center of Athens. I was impressed by her professionalism, her responsibility, her consistency in everything! In the past, with my husband, we did a number of buying and selling and I can say it is a pity we didn't get to know her earlier. She is even responsible for selling or buying a small apartment to houses or office complex. I highly recommend Ms. Konstantinidou.
"I had been looking for a flat in Kolonaki for some time. I met Eleni - she was a pleasure to work with and was very knowledgeable about the market."
Services
1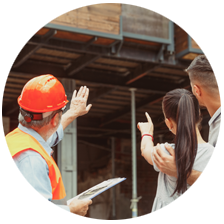 2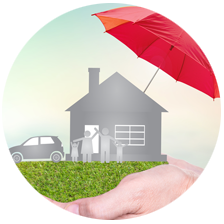 3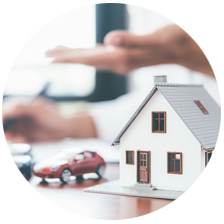 4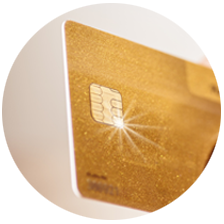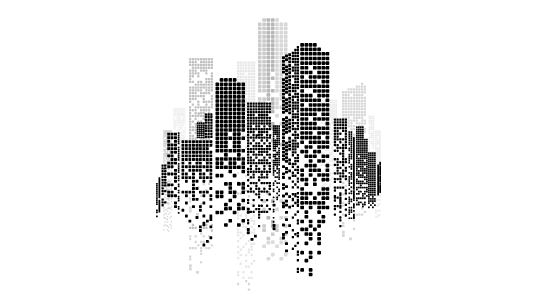 NICE N EASY PROPERTIES
About us
Understanding our clients' need for confidentiality, security and personalized services, we will stand right by you every step of the way up until the final signatures.
ABOUT US